Shop Bean-to-Bar Chocolate
"Dandelion roasts and grinds beans from a single farm or cooperative at a time. It's a winemaker's approach, and each bar is as distinct from the next as a Chianti is from a Barolo."
NEW YORK TIMES
"Dandelion roasts and grinds beans from a single farm or cooperative at a time. It's a winemaker's approach, and each bar is as distint from the next as a Chianti is from a Barolo."
NEW YORK TIMES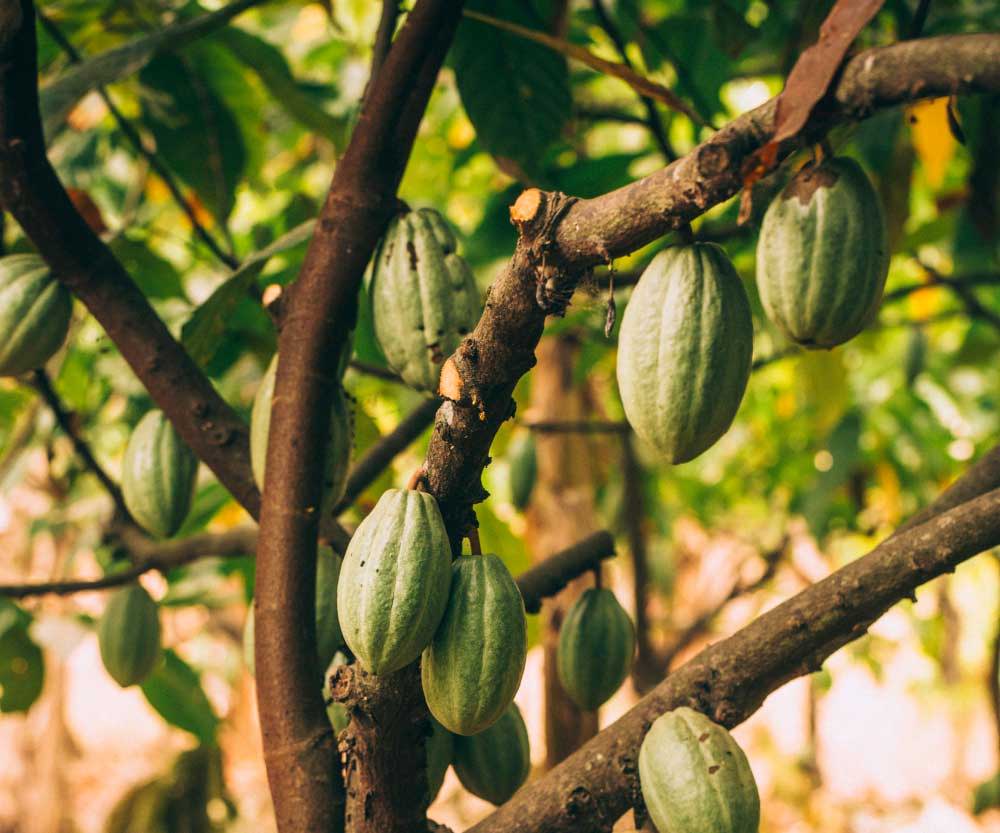 Our Sourcing
We're Dandelion Chocolate, a bean-to-bar chocolate maker in San Francisco's Mission District.
LEARN MORE
Shop Single-Origin Truffle Collection
Named Consumer Report's Editor's Choice for "Best Boxed Chocolate" in 2022
LEARN MORE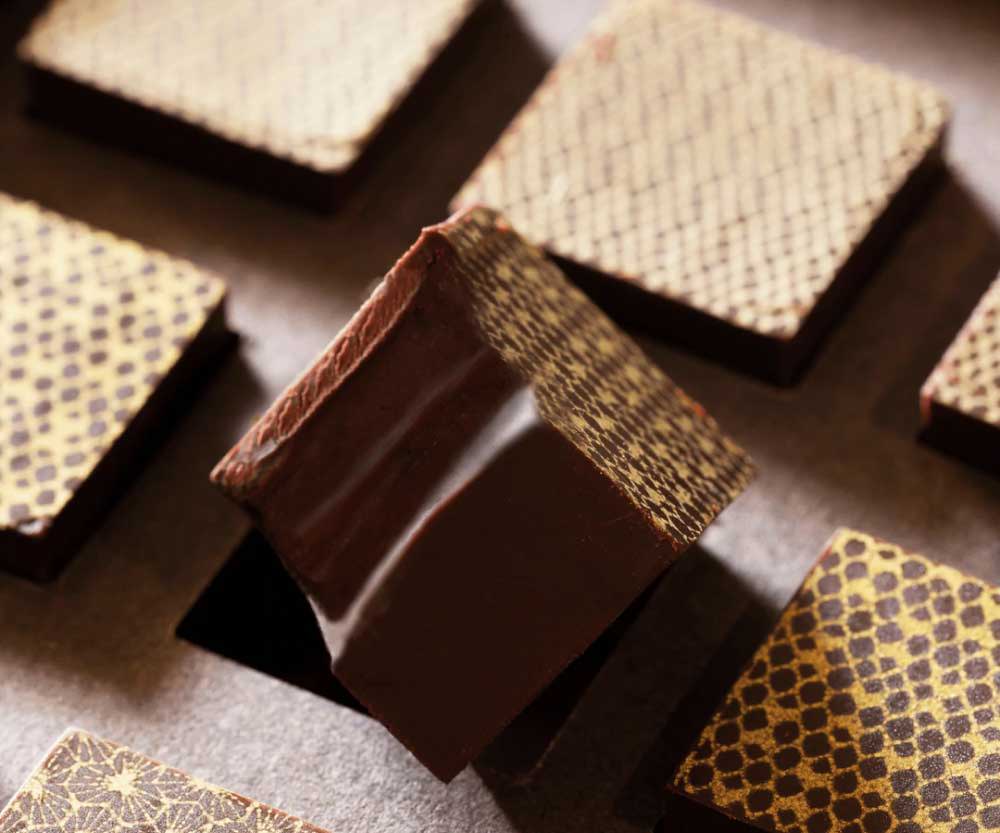 Visit Us
We hope someday you'll join us at our factory to savor a toasty s'more or hot chocolate while watching our chocolate makers in action.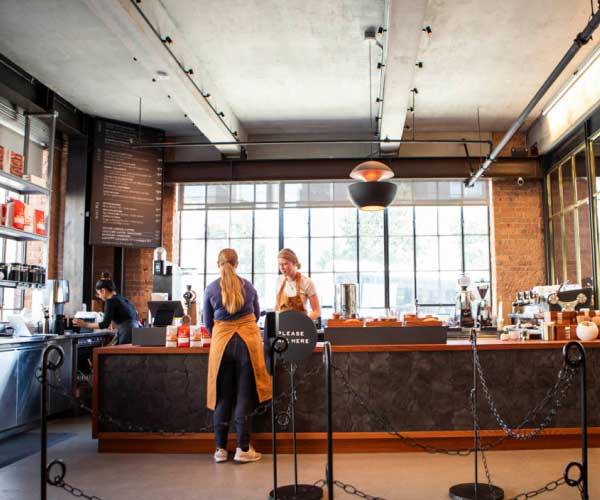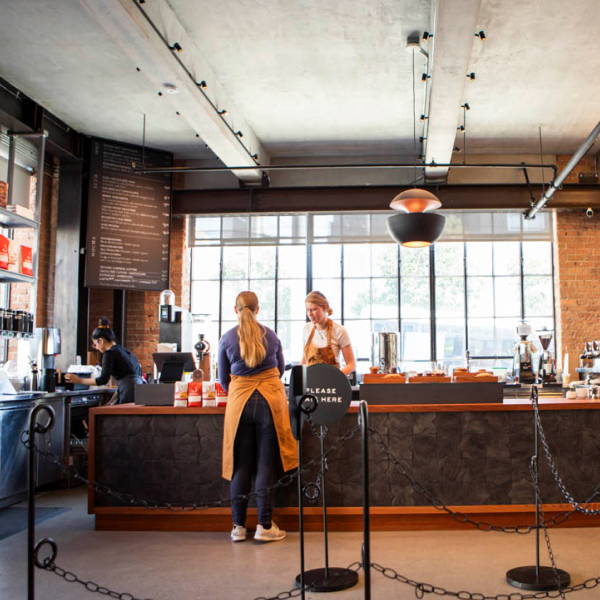 Visit Us
One or two sentences max about Dandelion's locations, factories, cafes, and more.
Shop Hot Chocolate
We've always craved hot chocolate drinks that are thick, rich, and profoundly chocolatey. One of the reasons we launched a chocolate factory in San Francisco was to offer the perfect hot chocolatey antidote to a city with over one hundred days of fog.
SHOP NOW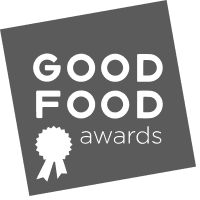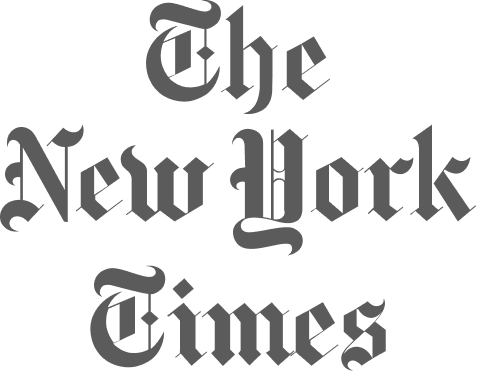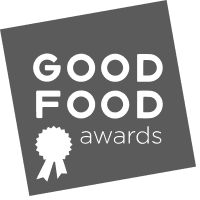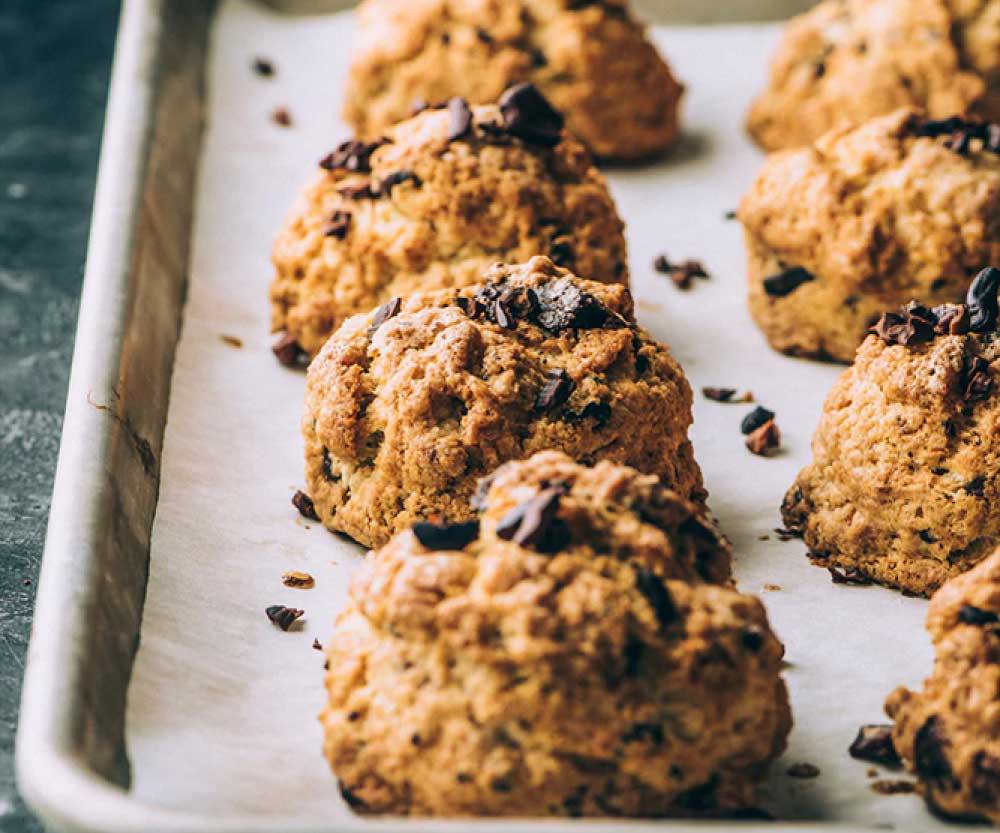 Nibby Scones
This scone is crunchy and golden on the outside, soft and pillowy on the inside, only slightly sweet, and with just enough chocolate and nibs to feel a bit decadent.
SEE RECIPE
How We Make Chocolate
We sort, roast, crack, winnow, grind, conch, and temper small batches of beans. Then we mold and wrap each of our bars by hand. By sourcing high-quality cocoa and carefully crafting small batches of chocolate, we strive to bring out the individual nuances of each bean.
LEARN MORE