A new way to experience truffles

join us for a virtual hands-on class with three single-origin chocolate ingredients and five carefully selected toppings from artisan collaborators
Sale price Price $100 Regular price
Online 204: Make Your Own Truffles
Dandelion Chocolate
Sale price Price $100 Regular price
Online 204: Make Your Own Truffles
Dandelion Chocolate
Join us for a hands-on virtual truffle-making class! Each truffle making kit contains three cocoa products to make truffles: large chocolate chips, ground chocolate, cocoa nibs and some of our favorite artisan toppings.
Our instructors will walk you through the process of how to make an easy dark chocolate truffle rolled in your choice of ground chocolate or cocoa nibs. During the class, we heat and melt chocolate, so a stove or microwave is required. You may use any dairy or dairy alternative you prefer: milk, cream, or oat, almond, or coconut milks. It's a little bit messy and a lot of fun.
This Set Includes

This kit contains ingredients to make approximately 50 nine-gram truffles, plus enough extra chocolate for a fun baking project or two.

70% House Blend Large chocolate chips, 500 grams
70% Camino Verde, Ecuador ground chocolate, 300 grams
Camino Verde, Ecuador cocoa nibs, 350 grams
Truffle tool
Truffle-making guide
Recipes for our Very Best Chocolate Chip Cookies and our House Hot Chocolate

Net Weight: 3.2 LBS

Technical Requirements

This 75-minute class is hosted on Zoom video-conferencing software.

Private Events

If you are interested in creating a private event for your group, please contact us at: events@dandelionchocolate.com
Purchase Your Set
Purchase your tasting set, including everything you'll need plus a code to schedule your class.
Sign Up
Use the code provided to schedule your tasting experience. Choose any date that works for you.
Join Your Class
You're set! On your scheduled date, gather your provided ingredients and sign on to your virtual class. You'll have everything you need to get started.
"After hours of testing (and tasting), we found this perfect chocolate and nib combination for homemade truffles. We hope that our many, many experiments mean that you'll have the perfect truffle recipe to make at home."

-Janelle, Chocolate Educator
Including Toppings from Some of Our Favorite Collaborators
Burlap & Barrel

Single-Origin
Royal Cinnamon
Jacobsen Salt Co.

Hand-Harvested 

Sea Salt
Ritual Coffee Roasters

Single-Origin 

Instant Coffee
Diaspora Co.

Single-Origin
Guntur Sannam Chillies
India Tree

Vegan
Rainbow-Colored Sprinkles
And Our Single-Origin Chocolate...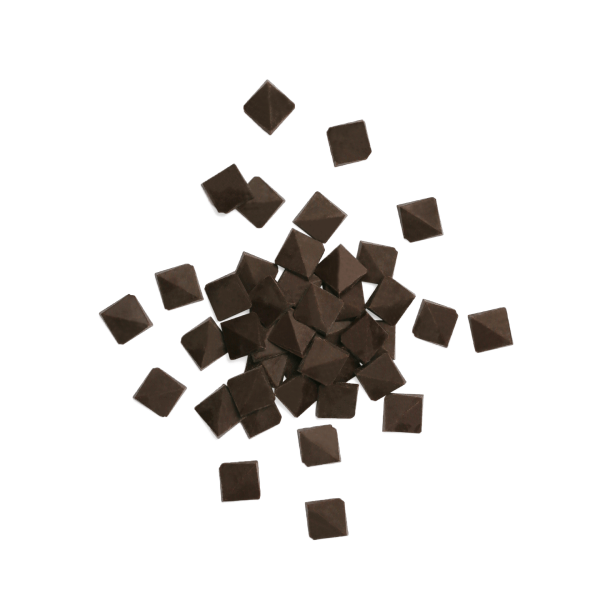 Large Chocolate Chips
70% House Blend

Our House Blend Large Chips are a balanced mix of several distinctive origins we're currently crafting in our factory. Always rich and chocolatey, every batch features deliciously distinctive tasting notes, and pairs well with a variety of milks, including oat and almond milk.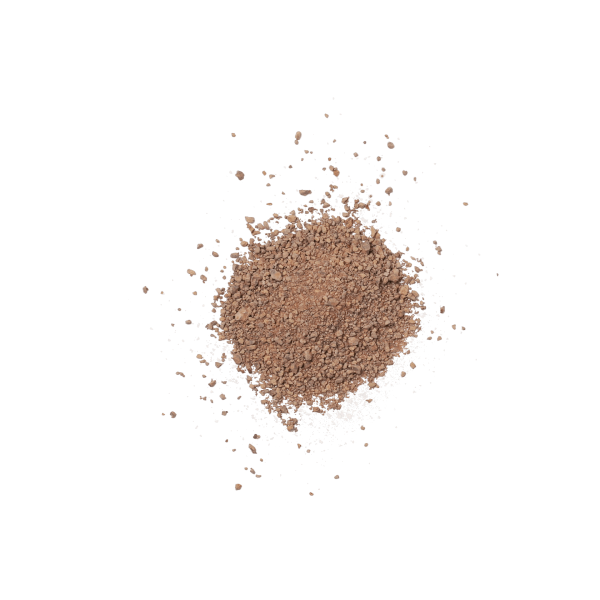 Chef's Ground Chocolate
70% Camino Verde, Ecuador

Camino Verde, Ecuador ground chocolate is sweetly mellow, with notes of fudge brownies, nuts, and cinnamon sugar. Blended with the House chips, it forms a rich ganache that may be enjoyed plain or dressed up with crunchy nibs, more melt-on-the-tongue ground chocolate, or your other favorite coatings.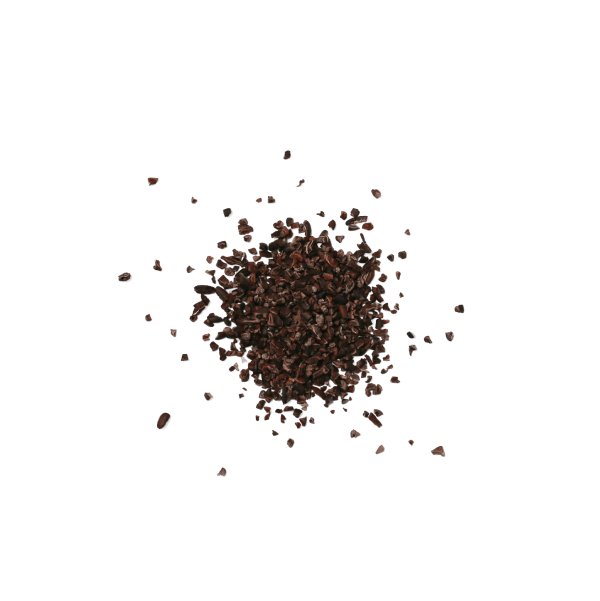 Cocoa Nibs
Camino Verde, Ecuador

These roasty, nutty cocoa nibs from Camino Verde, Ecuador complement the classically chocolatey notes of the chips and ground chocolate, and enhance the smooth texture of ganache.
MORE VIRTUAL CHOCOLATE EXPERIENCES
Interested in Private Group Classes?