740 Valencia - Café Menu - Dandelion Chocolate
CAFÉ MENU
740 Valencia Street
a selection of single-origin chocolate
inspired pastries and drinks
Valencia St
Café Menu
a selection of single-origin chocolate inspired pastries and drinks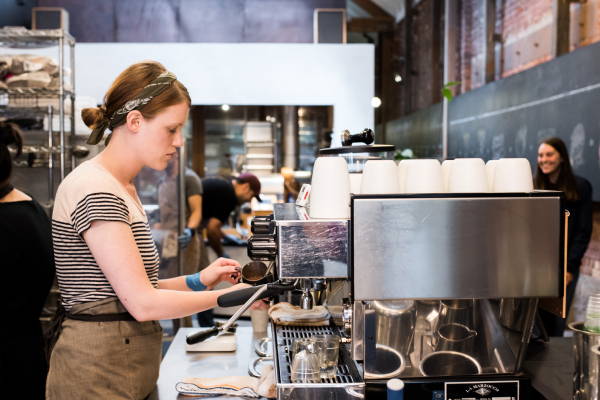 Mission
Hot Chocolate
A foamy, spiced and spicy MesoAmerican original with chocolate and almonds made with oat milk.
$5.75
Nibby Horchata
Our take on the refreshing classic, made with almonds, hazelnuts, cinnamon, nibs and rice.
$5.00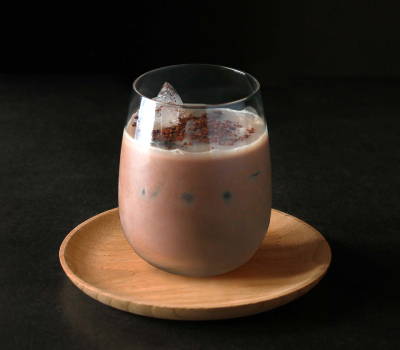 Frozen
Hot Chocolate
Italian-inspired: thick, hot and rich.
$5.00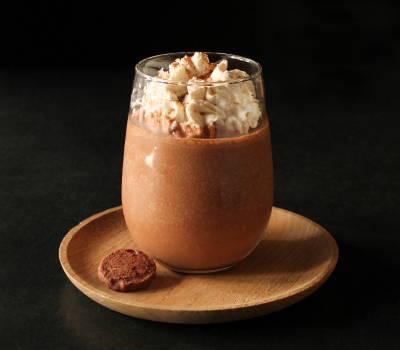 Brownie Bite Flight
"Flight" of three brownies highlighting three distinct flavor profiles from our single origin chocolate
$6.00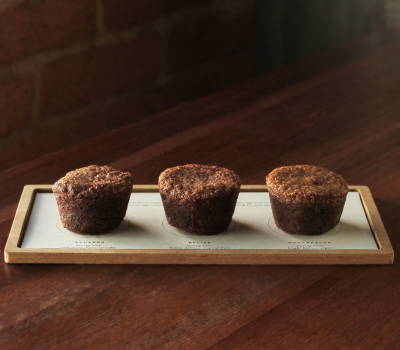 Chocolate Twist
Chocolate almond butter ensconced in between buttery layers of laminated dough. Sprinkled with hazelnuts and cocoa nib sugar.
$5.00
Double Shot Cookie
Our favorite Ritual espresso baked into the gooiest, most chocolately 70% Camino Verde cookie
$5.00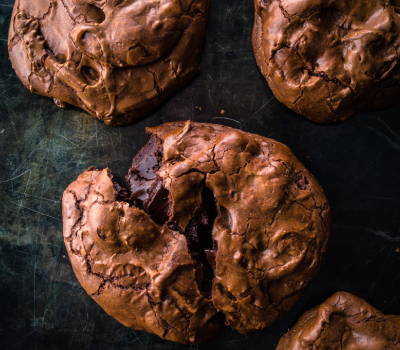 Strawberry Charlotte
Sponge cake layered with chocolate creameaux, strawberry compote and black sesame diplomat cream.
$5.00
Visit Us:
740 Valencia Street
SAN FRANCISCO, CA 94110
415.349.0942
| | |
| --- | --- |
| Monday | 10 AM - 9 PM |
| Tuesday | 10 AM - 9 PM |
| Wednesday | 10 AM - 9 PM |
| Thursday | 10 AM - 9 PM |
| Friday | 10 AM - 10 PM |
| Saturday | 10 AM - 10 PM |
| Sunday | 10 AM - 9 PM |
Visit Us:
740 Valencia Street
SAN FRANCISCO, CA 94110
415.349.0942
| | |
| --- | --- |
| Monday | 10 AM - 9 PM |
| Tuesday | 10 AM - 9 PM |
| Wednesday | 10 AM - 9 PM |
| Thursday | 10 AM - 9 PM |
| Friday | 10 AM - 10 PM |
| Saturday | 10 AM - 10 PM |
| Sunday | 10 AM - 9 PM |